Hey Y'all
I'm Irlene Mender. I am a New Orleans based Photographer. I am excited to share my passion of photography with you. I specialize in senior pictures, Families and Sports Photography.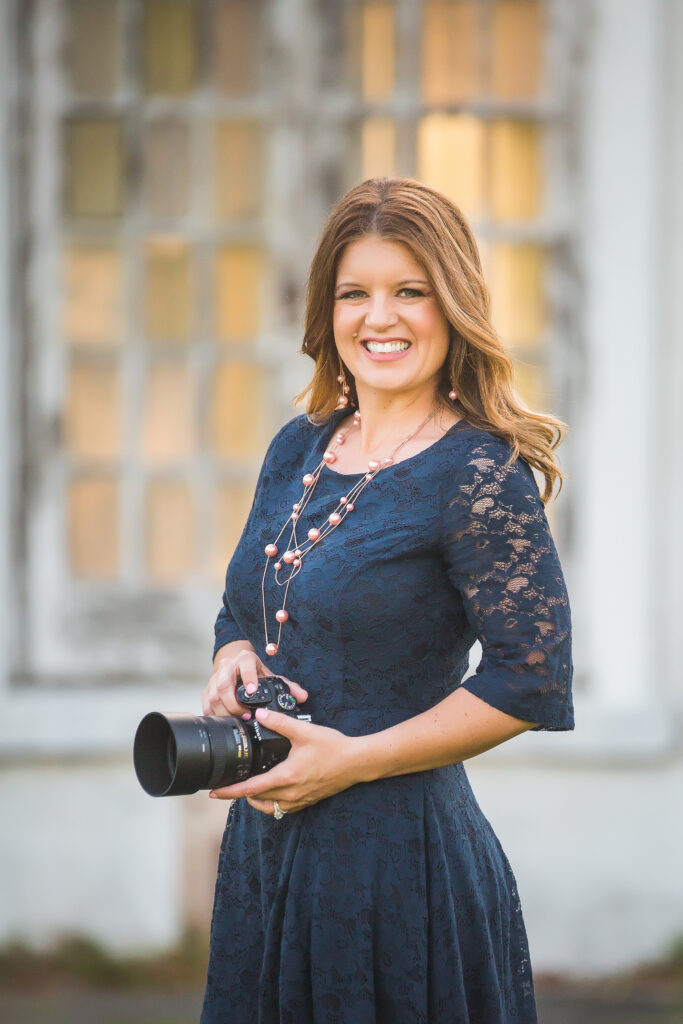 More about Me
I have been married to the love of my life for 18 years now. I am a coach's wife! We have the most amazing 16 year old son and a 1 year old daughter who is the light of our life. And together we are all raising two crazy dachshunds. Our lives stay pretty busy with my son's sporting events and my husband's high school football team.
I love to read and hang out in my yoga pants and sweatshirts. If you see my in the car I am probably singing at the top of my lungs and more than likely I have no idea what the words are.
I can't wait to meet you and hang out with you soon!
What to Expect
I take the stress out of having your photos taken.
It is not your job to be 'photogenic' or 'good in front of a camera'. It is my job to help you through your session and show you the most beautiful images you have ever seen of yourself.