Let's get in touch
Well hello there, wonderful, fabulous you! If you'd like to get in touch with me, please feel free to give me a call at (985) 212-1676, or send a message with the form down below. Either way, I'll be in touch shortly!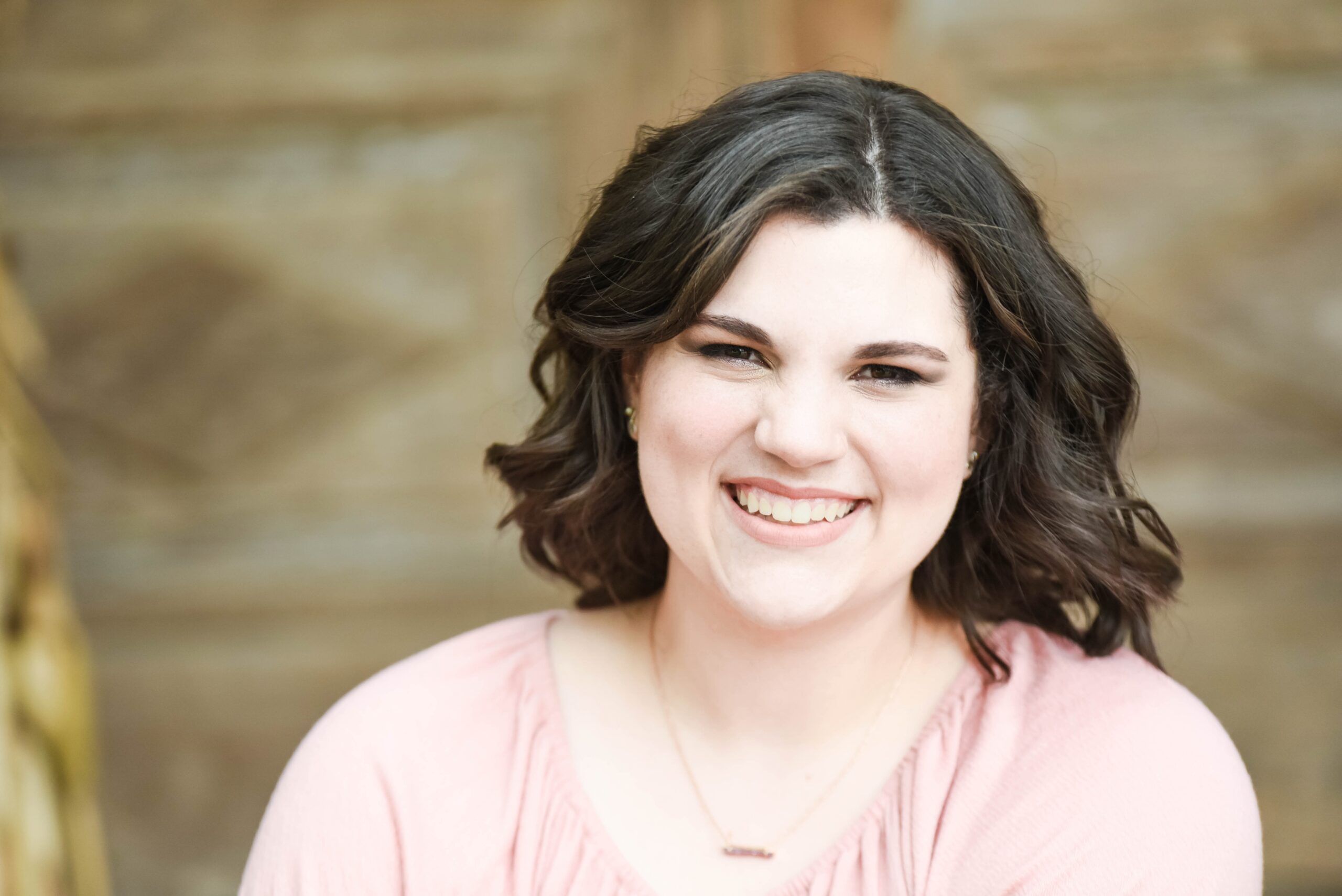 Ms. Irlene did an amazing job taking my senior photographs. She made sure everything was perfect, from the lighting to making sure there was not a hair out of place.
 – Victoria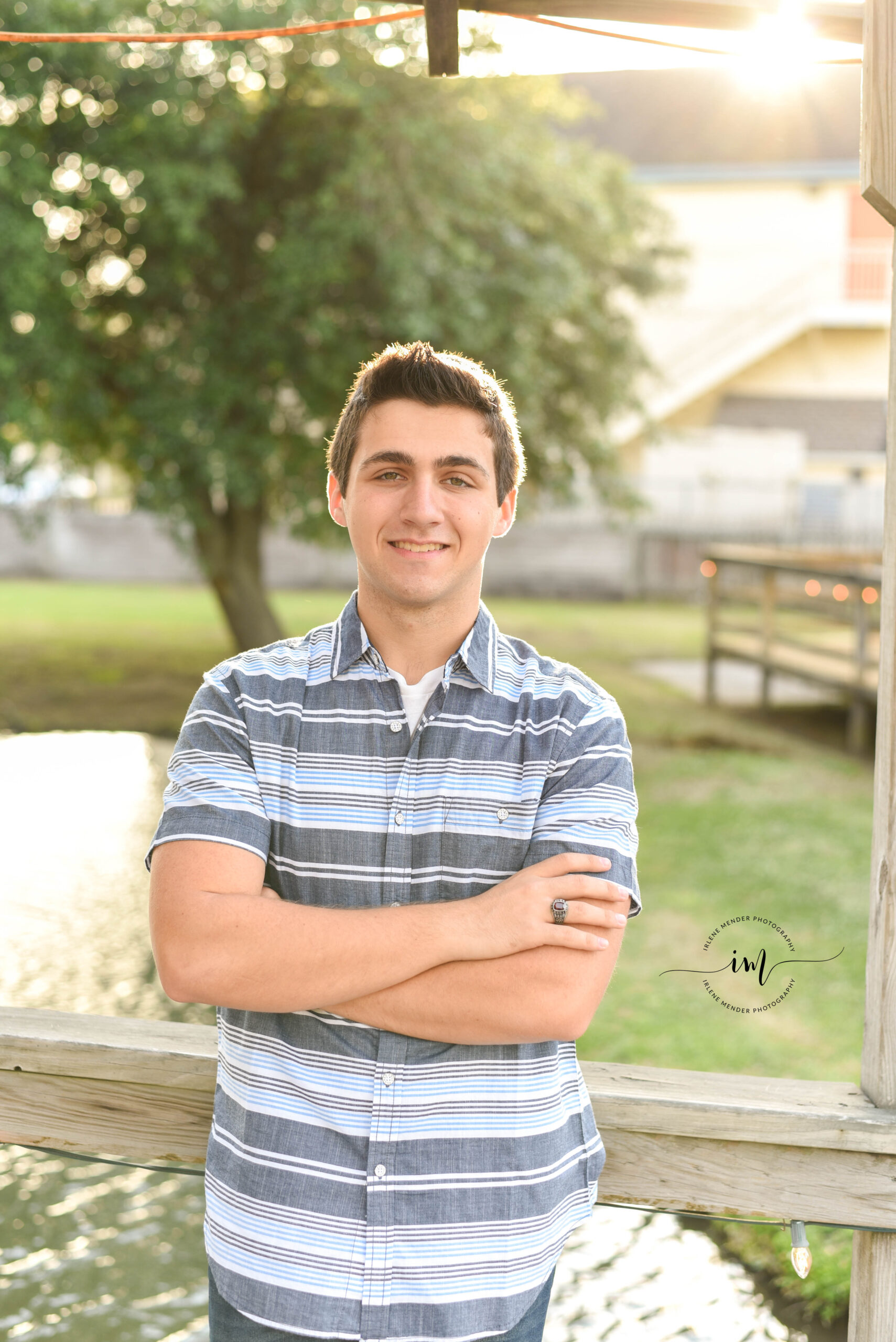 My son's senior session with Irlene was an emotional event for me. Her original ideas and comforting words of encouragement were wonderful. My son did the session as a favor to me. He was not that excited. Irlene managed to not only capture the happiness but also his inner glow! She is great with her subjects and their moms. Thank you Irlene, his pictures are flawless and like no other! 
– Chantel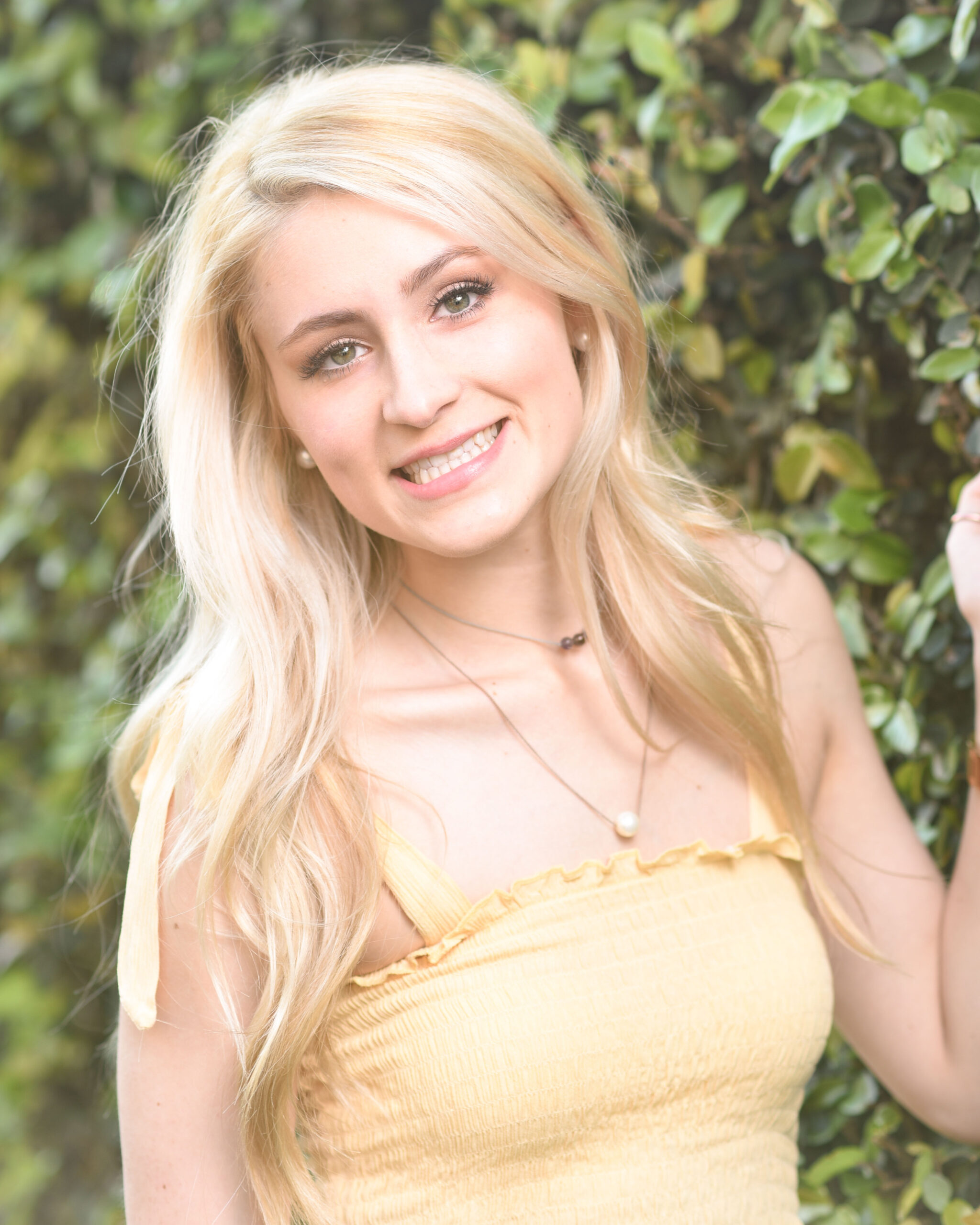 My daughter's session with Irlene was absolutely the best experience I have ever had with a photographer. She made my high school senior feel like she was a super model! She came prepared with a pop-up tent to assist with on-site wardrobe changes. She tailored the locations we visited and the style of photographs to suit my daughter's personality. She was patient, helpful, understanding and professional which resulted in Irlene taking about a million pictures from which we could pick our favorites for her senior portfolio. If you are looking for something extra special and not your large cookie-cutter type photography business, I would strongly suggest booking right away with Irlene. You won't be disappointed….and you will make a new friend in the process!!
– Nicole